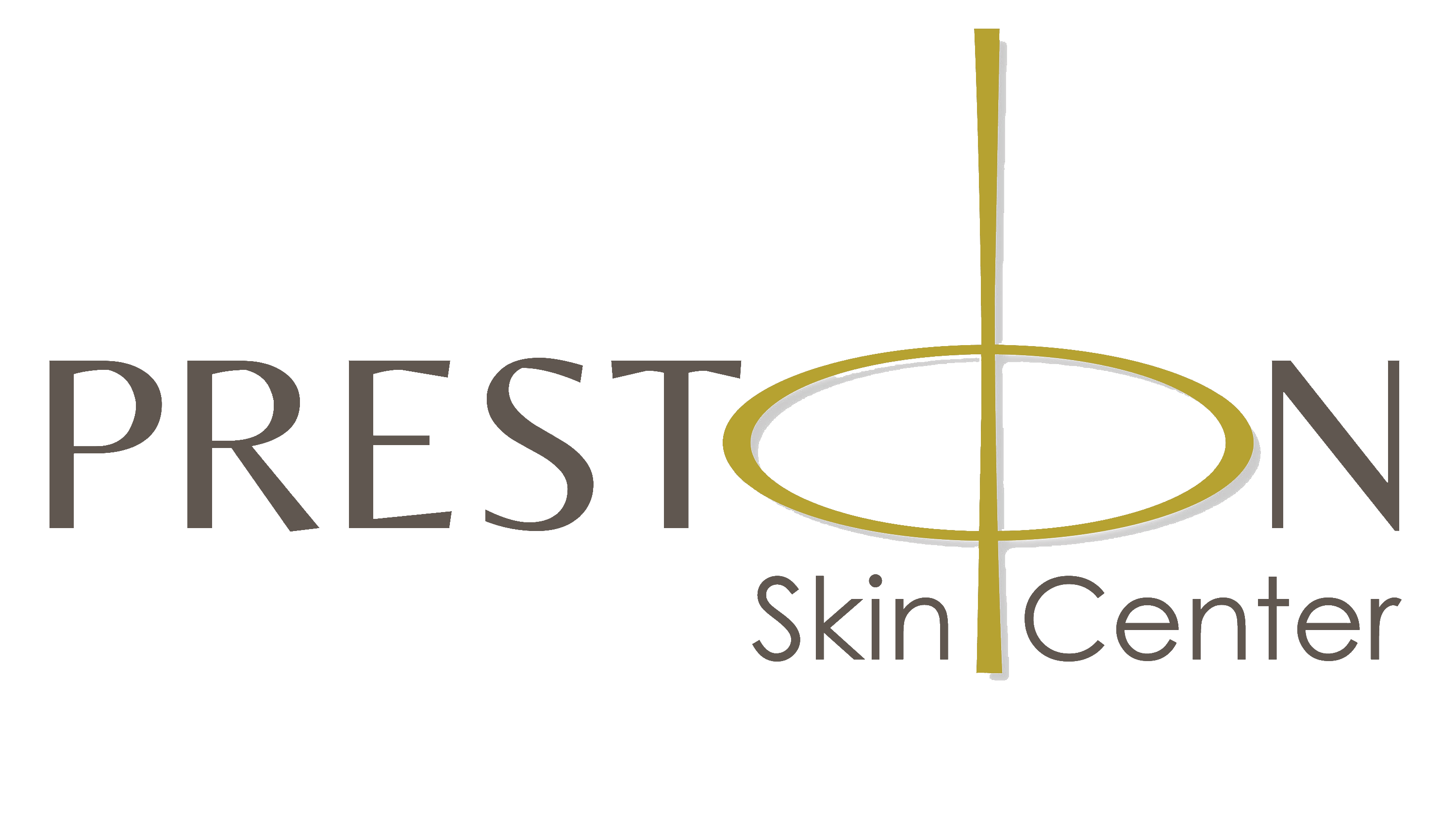 ANTI-AGING AND ACNE SPECIALIST FOR
WOMEN, MEN AND TEENS
We are a non-medical esthetic skincare facility and cannot perform physician treatments or accept insurance payments.
​​
PRESTON'S SAVVY SKIN CARE TIPS
VIDEOS
Moisturizers
Watch as I discuss the power of a good moisturizer, and the negative effects of using a poor one.
Winter Weather
Discussing the effects of winter weather on the skin.
Listen as I advise the best level of moisture to use during the
colder months of the year.
Timing a home skincare routine
How long does a simple 5-step home face care regimen take to perform?
Watch this video to find out!