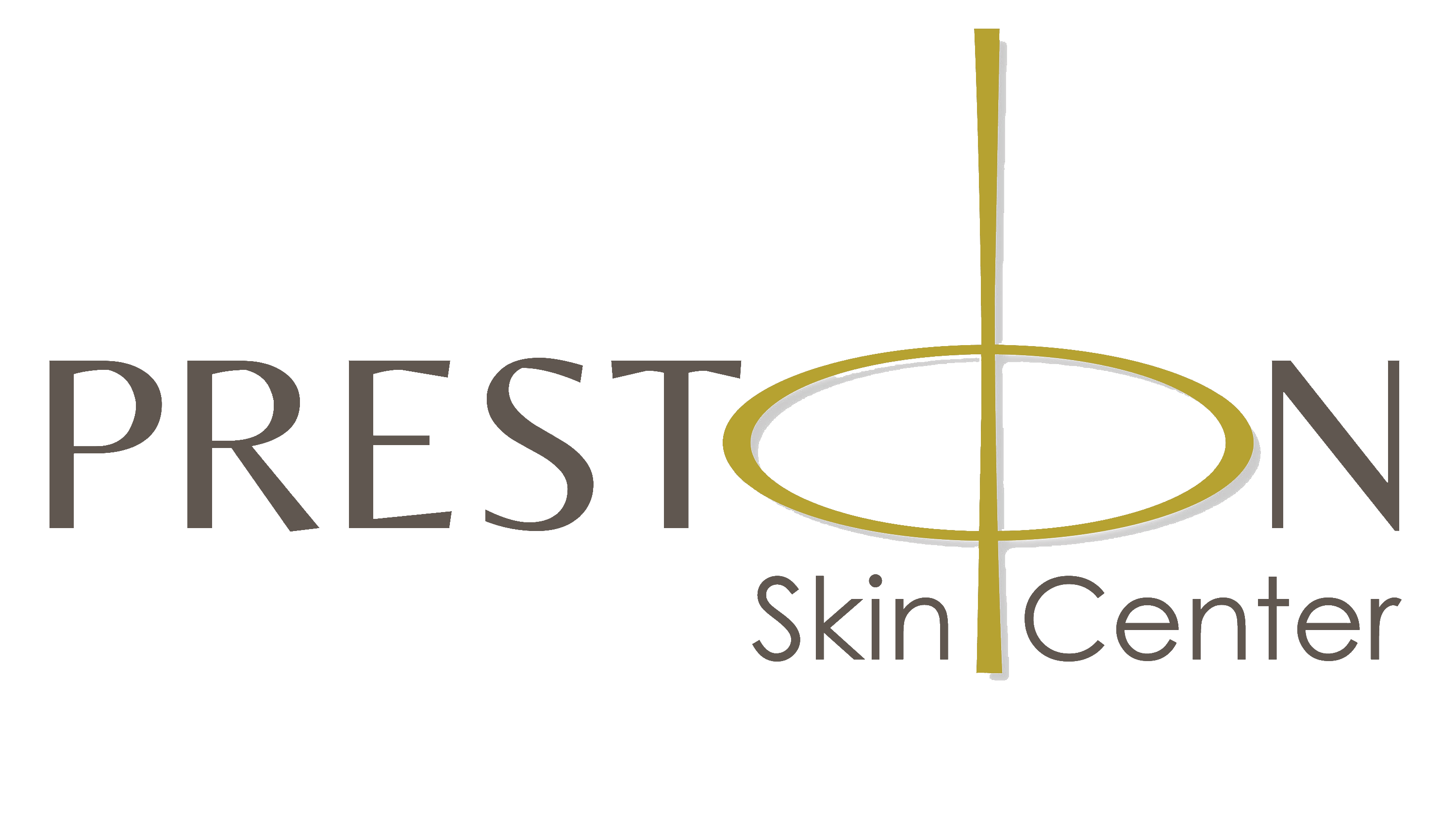 ANTI-AGING AND ACNE SPECIALIST FOR
WOMEN, MEN AND TEENS
We are a non-medical esthetic skincare facility and cannot perform physician treatments or accept insurance payments.
​
Proof of Full Covid-19 Vaccination Required for
All Visitors.
Douglas Preston's career spans over 38-years in professional esthetics, technical education and as a developer of new skin therapies. Preston's treatment methods are in use throughout the United States, Canada, Australia, New Zealand, Hong Kong and beyond. He is a pioneer in non-medical corrective acne therapies in the skincare industry.
Working with dermatologists, plastic surgeons and cosmetic chemists Preston has co-developed highly effective skincare products that meet or exceed those demanded by quality conscious consumers. Blending cutting-edge corrective techniques with incisive client education, a session with Preston is unlike any other anywhere.
As an anti-aging and beauty business expert he has been featured in interviews on CNN and the Fine Living channel. He is sought after by major magazine editors for advice and content in health and beauty features.
Preston's beauty industry articles have appeared in Dermascope Magazine, Spa Management Journal, MedicalSpa Magazine, American Spa, BeautyNZ, and others.
Satisfied skincare clients of Preston's include career professionals, busy moms, teens, business executives, Estheticians and health care professionals. One of the original founders of famed Preston Wynne Spa, Preston now practices clinical skincare in Los Gatos, California at his beautiful, private oasis, Preston Skin Center.
MEET DOUGLAS PRESTON