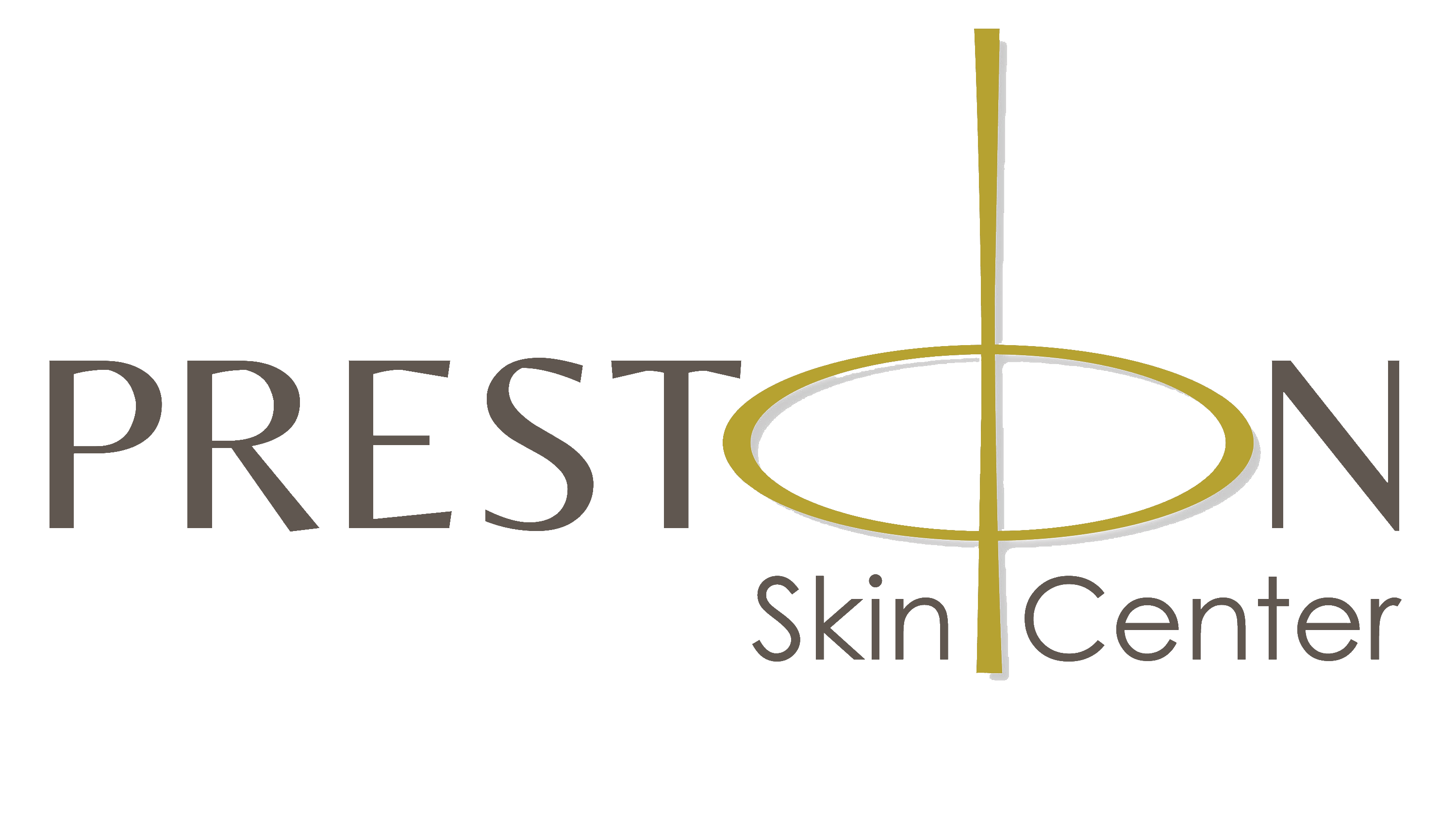 ANTI-AGING AND ACNE SPECIALIST FOR
WOMEN, MEN AND TEENS
We are a non-medical esthetic skincare facility and cannot perform physician treatments or accept insurance payments.
​
Proof of Full Covid-19 Vaccination Required for
All Visitors.
Your order will be available for pick up in our Los Gatos Store.
Please click here if you'd like us to ship it to you.