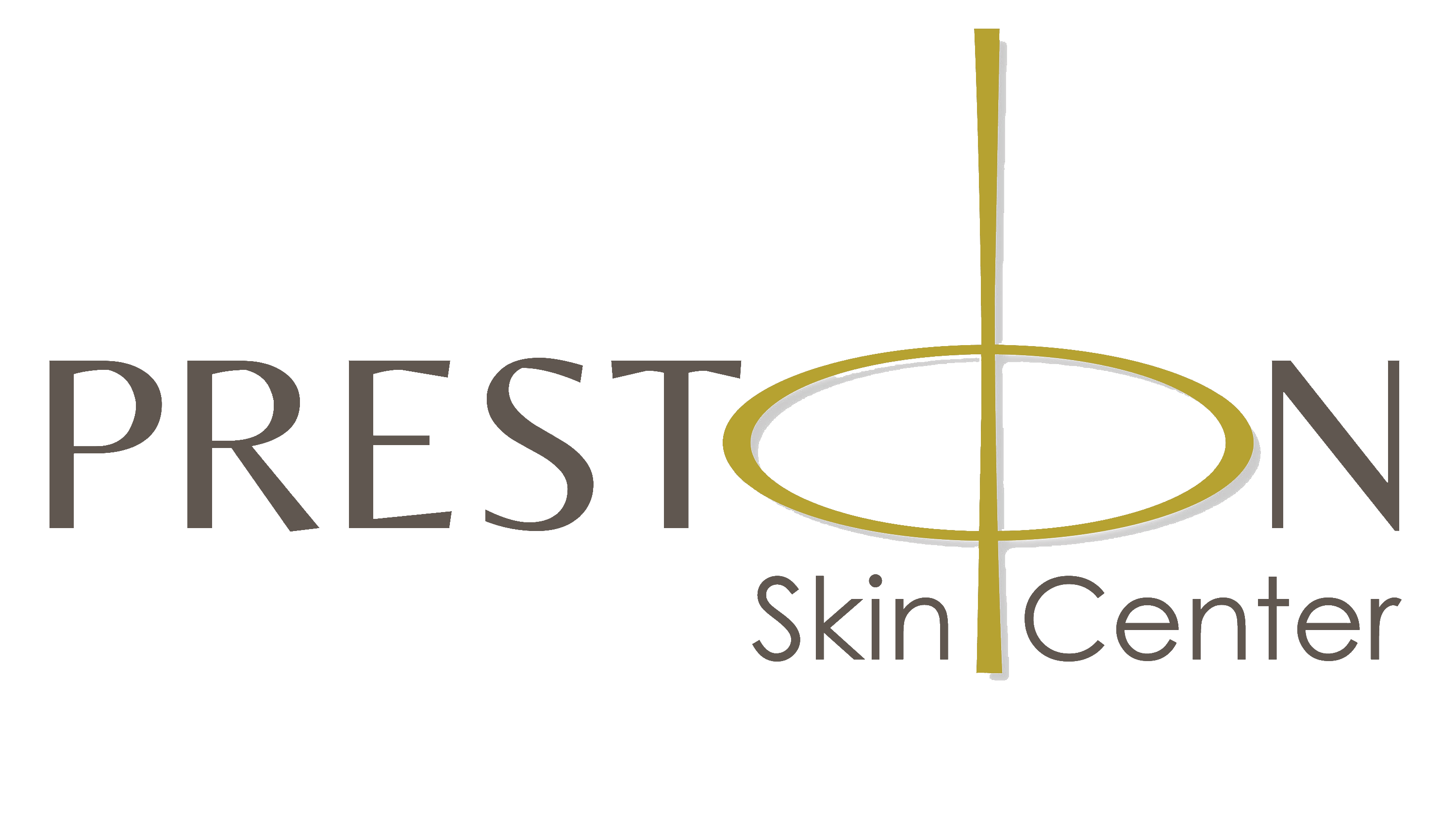 ANTI-AGING AND ACNE SPECIALIST FOR
WOMEN, MEN AND TEENS
We are a non-medical esthetic skincare facility and cannot perform physician treatments or accept insurance payments.
​
Proof of Full Covid-19 Vaccination Required for
All Visitors.
Welcome to Preston Esthetics and Consulting!
If you need proven, reliable advice for growing a thriving skincare or spa business you've found the right resource. Whether you are a solo practicing Esthetician, planning to become one or an employer of an esthetics team, Douglas Preston has methods that will guide your career in the right direction. His many personal business successes used the same tools and techniques he teaches to his coaching clients, tools that are in use at his thriving Preston Skin Center in Los Gatos, CA.
Please check out our easy-to-use business coaching plans on this site. We offer a FREE initial consultation whereby we can learn about your desires and goals to see how our services may help you reach your dreams.
What is a business/career coach?
The professional is dedicated to assisting career persons identify and attain meaningful goals using practical methods that the coaching clients can readily learn and apply to their business. A skilled career coach will possess deep experience in the field they're advising with a provable history of personal success. Your coach will be supportive, patient, sensitive and a motivating leader to help you identify your needs and a clear path toward achieving.
​
Douglas Preston brings just that level of business expertise as your key to a great future in esthetics or spa management.
Who are Preston's professional coaching clients?
Independent Estheticians and those employed by beauty business
​
Day, resort and medical spa operators
​
Individuals considering a career in the esthetics, spa or beauty industry
​
Esthetics and spa professionals seeking to advance their business skill.
​
Do
you

need a business coach?
If any of the following apply to you it may be helpful to work with a business coach:
​​
You want to begin a solo skincare practice but hope to avoid costly mistakes
​
You have a busy practice but are not seeing the take home income you need from it
​
Business seems to be growing much more slowly than you anticipated
​
You're confused about service pricing or what product lines to carry
​
You may be considering expansion and possibly hiring other professionals
​
You feel overwhelmed, disorganized and have difficulty with systems, budgets, employees, etc.
​
Working solo seems isolating and creates feelings of fear or vulnerability to competitors
​
You're already doing well in your business but want to be discover its full potential
​
FEATURED PRODUCT
Preston Comedone Rxtractor
​
The Preston extractor is the coolest, fastest and most efficient comedone removal tool in the business—just ask anyone who has ever trained on one and is using it in practice. You will never want to put this amazing device down again!