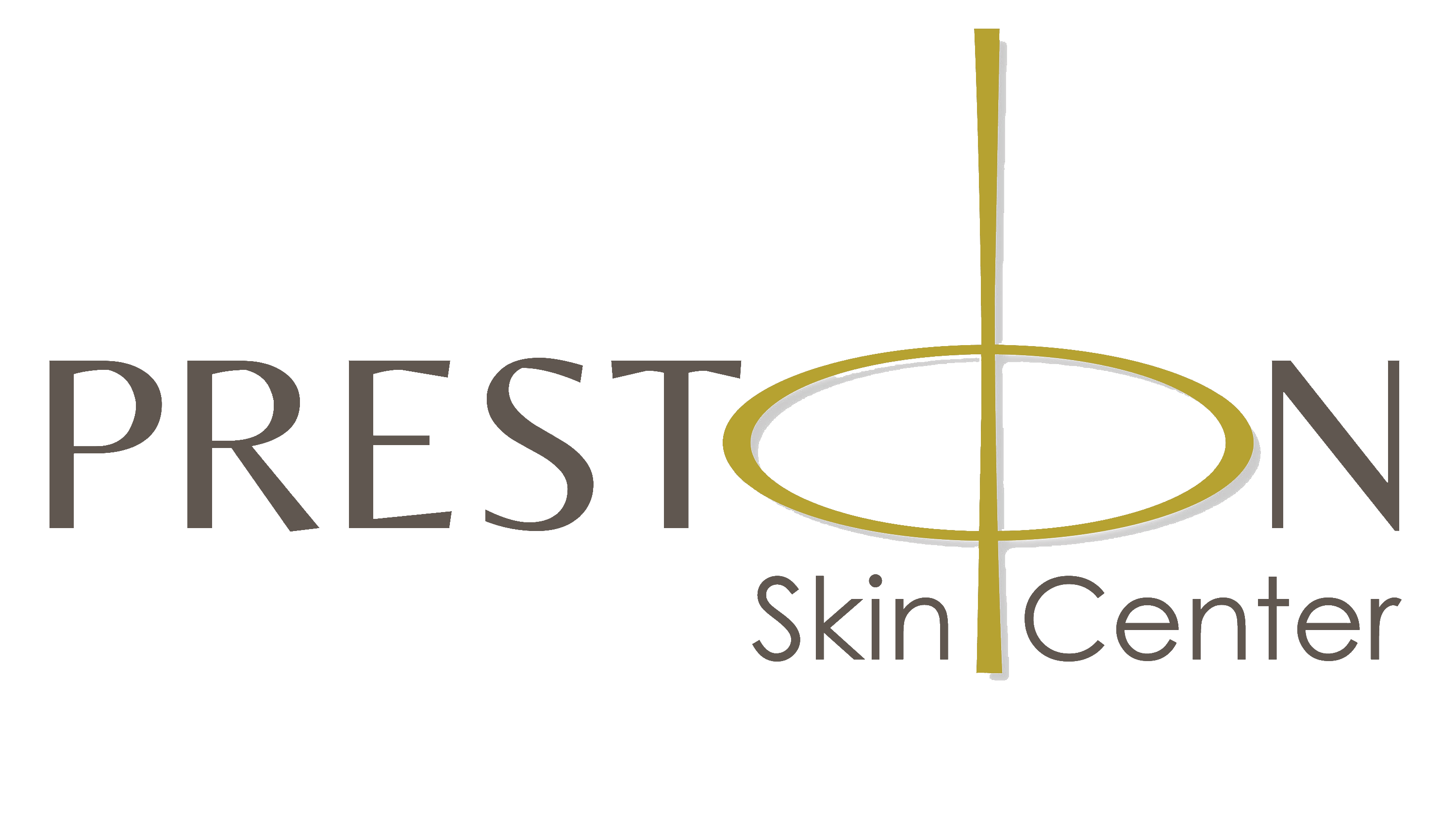 ANTI-AGING AND ACNE SPECIALIST FOR
WOMEN, MEN AND TEENS
We are a non-medical esthetic skincare facility and cannot perform physician treatments or accept insurance payments.
​​
Hair Designer and Colorist
Bill Daniells
One of Los Gatos's most talented hair stylists Bill Daniells is a master at creating modern, easy-to-maintain designs that save you time and frustration. His color work is exceptional, knowing how to choose the exact right depth and shades for each individual client.
​
Many Preston Skin Center customers are also clients of Bill's, and his close location make dual visits convenient. Bill is a patient listener, takes care to understand his clients' preferences before beginning a session, and is a humorous, witty conversationalist.
​
You can schedule an appointment with Bill at:
Parlour 308 • 308 East Main St. • Los Gatos, CA 95030
408-506-2364 • Available Tuesday-Wednesday, Friday-Saturday