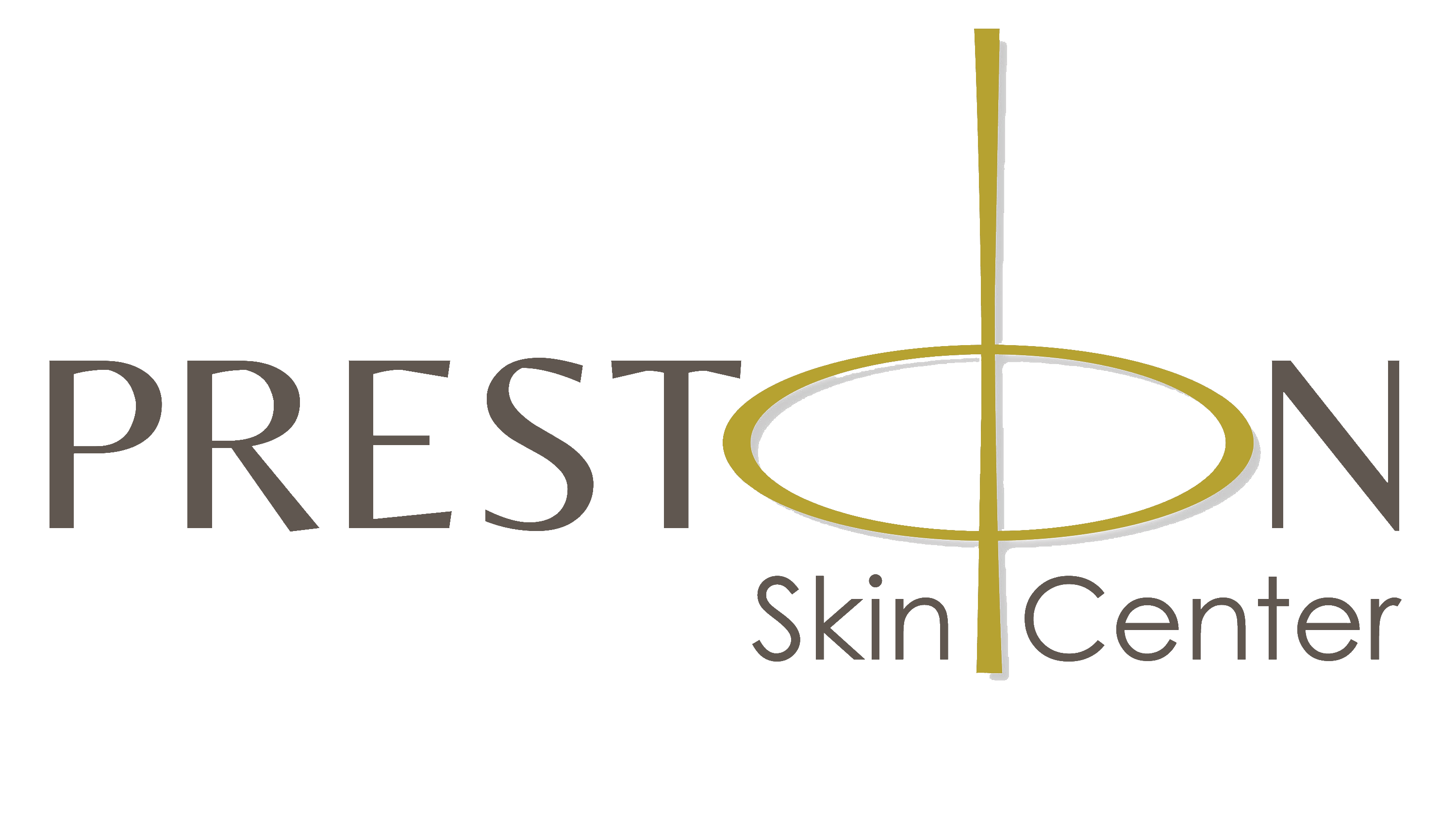 ANTI-AGING AND ACNE SPECIALIST FOR
WOMEN, MEN AND TEENS
We are a non-medical esthetic skincare facility and cannot perform physician treatments or accept insurance payments.
Resources
NASNPRO
We highly endorse special this organization for its commitment to the success of esthetics professionals.
​
This is your first step to a brighter future in esthetics and spa business!
Please feel free to call us at (408) 677-6105 or click the button below to fill out our contact form.