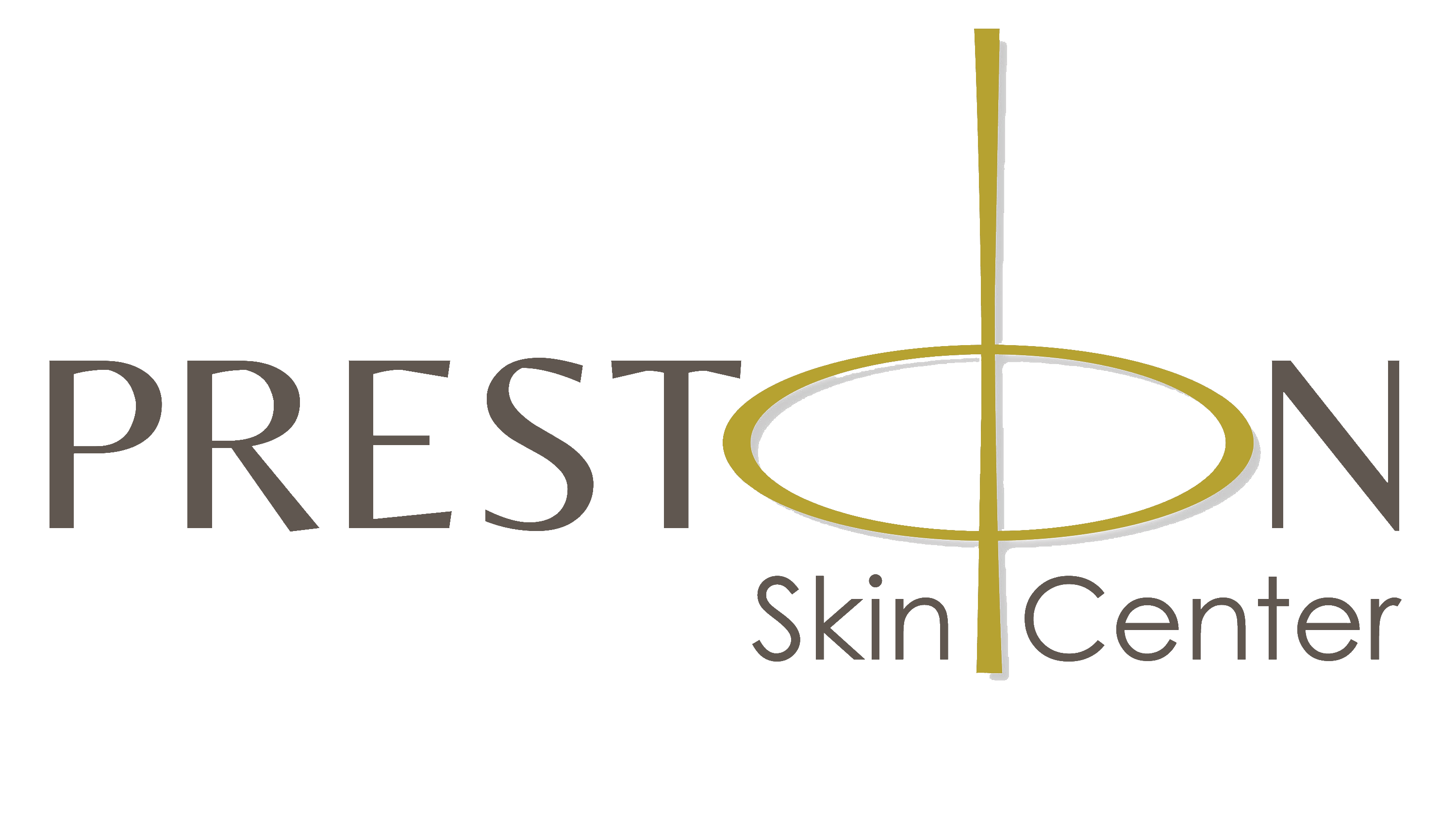 ANTI-AGING AND ACNE SPECIALIST FOR
WOMEN, MEN AND TEENS
We are a non-medical esthetic skincare facility and cannot perform physician treatments or accept insurance payments.
Preston Skin Center Waiting Area
Welcome to Preston Skin Center
You have discovered an elegant, serene and highly skilled skincare salon located in beautiful Los Gatos, CA. Owner and esthetician, Douglas Preston, the original founder of Preston Wynne Spa in Saratoga, CA, brings you the best of his 38-year career in anti-aging and acne corrective care.
​
From the moment you enter our doors and meet Preston personally you'll know that you chose the right person and place for your skincare concerns.
Preston is a highly specialized service provider with unmatched experience in the profession of esthetics. Thanks for visiting!
About Preston Facial Treatments
You may notice that our facial menu does not list the often confusing array of "upgrades or add-ons" as found at many spas and skincare salons. This is because each Preston facial treatment level includes a significant range of skin refinement options selected by Preston for your skin's unique needs. Your service is free of in-session "upselling" so you can fully relax and enjoy your time here.
FEATURED PRODUCT
HydraGel Hyaluronic Acid Serum
This light unscented gel adds serious hydration power to any moisturizer!
FEATURED SERVICE
Our highly-successful, physician recommended acne control program is the answer to this stubborn problem!