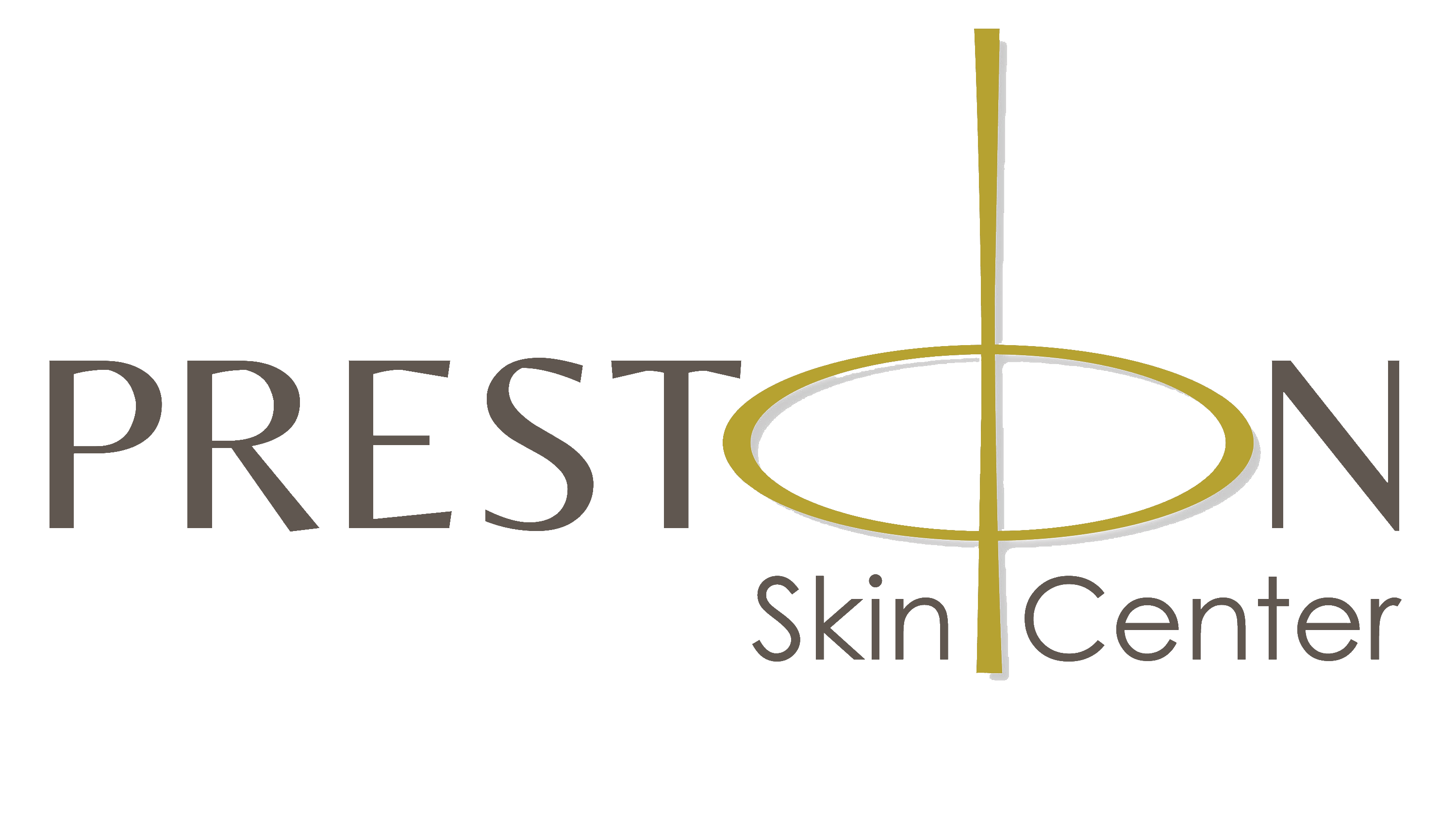 ANTI-AGING AND ACNE SPECIALIST FOR
WOMEN, MEN AND TEENS
We are a non-medical esthetic skincare facility and cannot perform physician treatments or accept insurance payments.
​
Proof of Full Covid-19 Vaccination Required for
All Visitors.
These questions and answers may be helpful in deciding if Douglas Preston is
the right business coach for you:
I'm just a relatively new solo Esthetician and know that you have worked with large companies. Why would you want to work with me?
---
Solo Estheticians are, in fact, my favorite business coaching clients. First of all, I am one myself, still practicing in a wonderful private facility and loving it! What matters to me is that whomever seeks my services feels as important and cared for as anyone else. Remember, all big businesses begin as small ones, just like tall trees start from tiny seeds. Whatever your goals are I am dedicated to your future success so please don't let your newness or present size prevent you from asking for help.
---
I want to make more money but there is so much competition in my area. How do I charge what I need to pull myself ahead?
---
Ignore your competitors and focus on the type of customer you want. After all, if you really do plan to make a good living you need to know what kind of business you need to be doing to achieve it, and then find the customer willing to pay your price. This is a something I help every Esthetician client understand and market for.
---
I've tried business coaching before but didn't accomplish much from it. How would it be different if I work with you?
---
Not knowing what your prior coach brought to your sessions I can offer this: all business coaching professionals are different and use widely varying approaches to helping someone improve their business. Some coaches are not inspiring to their client or demand too many tasks in a short period of time. Others may have a set agenda they want their clients to strictly follow. It's also possible that it simply wasn't the right time for you to hire a coach. In my work, I set a pace that's right for every client, allowing the client to choose the subjects of most importance to them and then concentrating our time on solutions. While I will suggest areas of business I think we might want to explore it's always up to my client to direct our work. This seems to produce the best results.
---
Business coaching might be too expensive for me. How can I justify the cost?
---
The benefits depend on the changes you make and how soon you make them. Let's say that you invest $1,000 in coaching sessions and, as a result, you implement a suggestion that increases your profit by only $100 per month. In 10-months you would break even but profit every month thereafter for the rest of your career. That's $12,000 additional profit over 10-years. But, if you follow my examples, your profits and cost reductions will produce many times that amount in far shorter time.
---
I'm concerned that if I begin to make big changes in my practice clients will be negatively affected by them and possibly go away. Is this likely?
---
Highly unlikely! I have been coaching Estheticians and spa owners just like you for over 30-years and I never suggest actions that will have a big impact on customers. While not all customers will appreciate every change in a business, even very good changes, most will be quite happy with your efforts to improve the way you serve them.
---
Do I have to sign up for a long contract to use your services?
---
No. My services are either conducted as a package program or hourly. No long commitments.
---
I have a business partner. Can we both be in on the coaching sessions?
---
Yes. There's no additional cost for extra participants. I charge by time, not number of people present in a session.
---
Do you do on-site coaching or team training?
---
Yes. On-site programs are typically designed for each business's specific needs. Price depends on length of time involved, including travel and accommodation expenses as needed.
---
---
This is your first step to a brighter future in esthetics and spa business!
Please feel free to call us at (408) 677-6105 or click the button below to fill out our contact form.