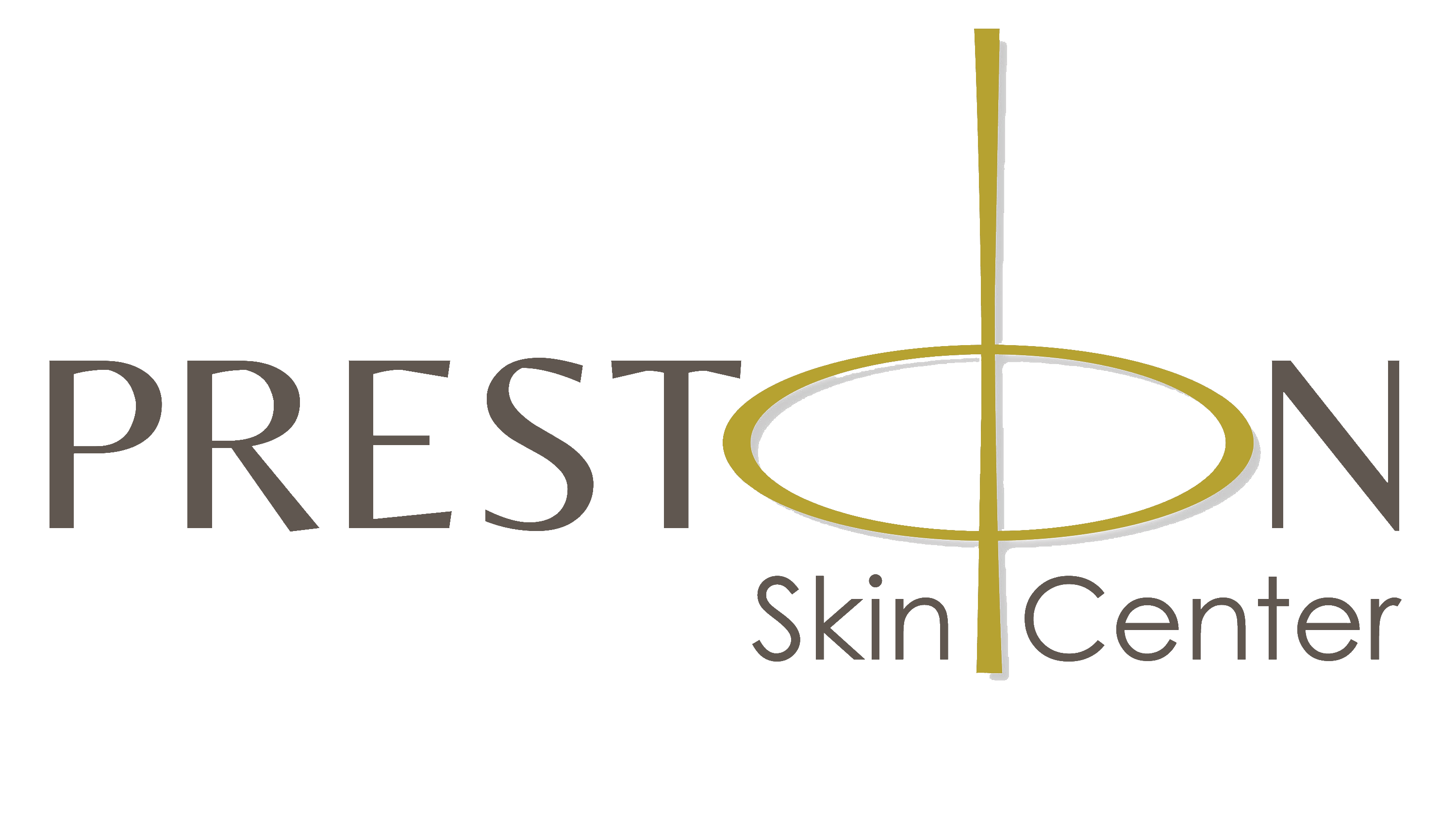 ANTI-AGING AND ACNE SPECIALIST FOR
WOMEN, MEN AND TEENS
We are a non-medical esthetic skincare facility and cannot perform physician treatments or accept insurance payments.
​
Proof of Full Covid-19 Vaccination Required for
All Visitors.
ESTHETICIAN'S PRACTICE BUILDER
This fast-track program conducted over three 1-hour sessions will help the ambitious esthetician identify ways to quickly gain customers, increase personal income and reduce needless waste in daily operations. Great for the solo skincare professional looking to win a strong sustainable practice. Popular with newer professionals or those concerned about the growth of their business.
​
$495
TOTAL BUSINESS EVALUATION
No matter how well we may be doing, every business can benefit from a thorough evaluation by a true outside expert. Sometimes success has its drawbacks as we're so busy handling customers we can overlook important income opportunities and wasteful practices that are holding back our true potential.
​
Our business improvement program is a 5-hour complete evaluation of your business's current operating methods and productivity. With an eye toward maximizing profits while minimizing expense and waste we will set realistic goals and implement new programs for achieving them.
​
Among the points we'll cover:
​
Salon menu and pricing

Website evaluation

Customer service

Operating expenses and cost reduction

Retail sales and product selection

Marketing techniques

Profit improvement strategies

Planning and achieving your goals

Business topics of specific importance to you
​
​
$755
​
ONE-ON-ONE CAREER AND BUSINESS COACHING
Need business help but not sure how much and for how long? Our hourly coaching program lets you decide when to meet, what to discuss and when you feel you have enough information to go on without assistance. This program is ideal for estheticians and business owners wanting to address specific aspects of their operation/practice on an as-needed basis.
​
One-hour minimum session:
$249 per hr.
​
​
COMPLIMENTARY MEETING
WITH DOUGLAS PRESTON
Intrigued about the idea of business coaching for your practice or spa but unsure if it's right for you? Begin with a complimentary phone meeting with Douglas Preston. During your time together Preston will learn about your company, what your top concerns or goals are, and describe how his services might help you to achieve the success you're working hard for. Preston has assisted hundreds of solo estheticians and spa owners to achieve impressive business results in a minimum amount of time and expense.
​
This may prove to be the motivation you've been looking for!
​
​
Contact us at 408-677-6105
to schedule
This is your first step to a brighter future in esthetics and spa business!
Please feel free to call us at (408) 677-6105 or click the button below to fill out our contact form.