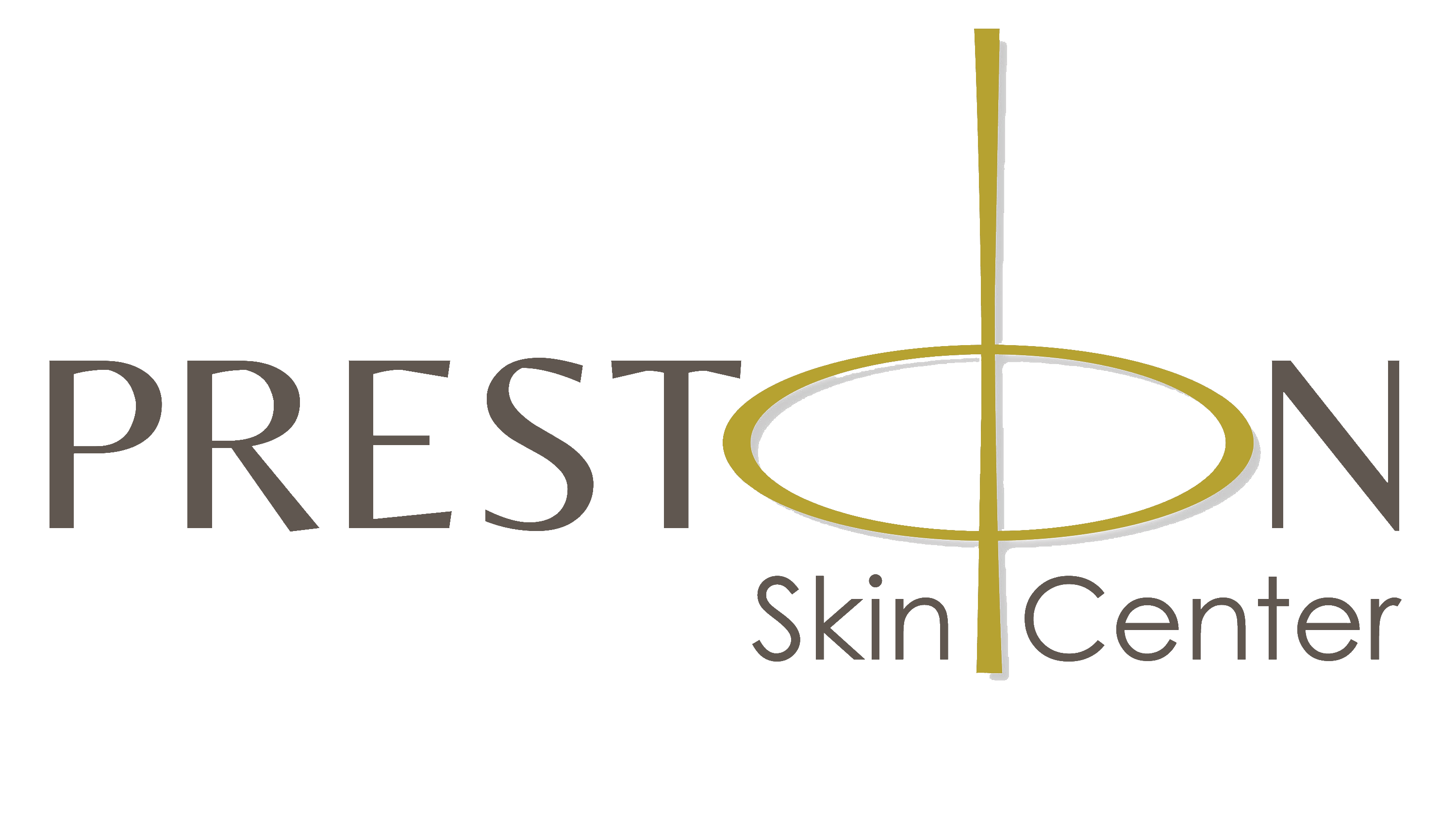 ANTI-AGING AND ACNE SPECIALIST FOR
WOMEN, MEN AND TEENS
We are a non-medical esthetic skincare facility and cannot perform physician treatments or accept insurance payments.
​​
ACNE THERAPY TRAINING SERIES
​
​
MASTERING CONGESTIVE ACNE:
ANALYSIS AND TREATMENT (In-person class)
​
​
MASTERING THE ART OF COMEDONE EXTRACTIONS:
PRESTON RXTRACTOR™ TRAINING (In-person class)
​
Our information-packed, full-day, hands-on training courses with 40-year Esthetician Douglas Preston for Estheticians who want to gain top-level knowledge in treating comedonal acne and improve follicular extraction skill. The program includes 1-Preston Comedone Rxtractor™, all course materials, and a Certificate of Achievement. Participants can enroll in one or both courses, with a special price when registering for the 2-class series. Even if you've taken other acne courses of have an acne certification these programs will greatly expand your understanding and ability in treating this common yet difficult skin condition.
​
Reviews from some of our past students:
​
"Wonderful class, so informative and engaging. Lots of very useful information not only about acne, but business and the beauty industry as well. Money well spent. The best class I've ever purchased! Thank you!"
"This was an amazing course!!! It was very informative and easy to follow. Usually, online lecture styled courses tend to be very tedious and boring to watch but this one was very interesting and kept my attention."
​
"I learned so much from yesterday's Congestive Acne course and can't wait for the next training. Douglas Preston has built an immensely successful business, with the help of his fantastic wife Cathy. He loves the services he performs and has built long-lasting relationships with his clientele. I really respect and admire his overall approach to business and will take his tips along with me as I grow in this industry."
​
See our store for full details or to register
​
An online option for these classes will be available in August 2022
ONLINE ESTHETICS PRACTICE
GROWTH COURSES
​
THE CLIENT CONSULTATION CLASS
Learn what is most important to skincare clients in this insightful training program. Based on years of customer surveys and in-practice use you'll discover how to make new clients feel comfortable, reveal what aspects of skincare treatments they value the most, and how to win their business year after year! This class will change everything you knew about client consultations and impress your clients no matter how new you are in your career.
​
Your purchase entitles you to unlimited viewing so you can refer to it as often as you like! This is the same technique Douglas Preston uses in his own private skincare practice.
​
See our store to purchase
ONLINE ESTHETICS PRACTICE
GROWTH COURSES
​
HOW TO PERFORM A 5-STAR
FACIAL TREATMENT
This fascinating class taught by Douglas Preston demonstrates how to perform a facial treatment in a style and efficiency that truly wins rave customer reviews!
​
The programs covers a start-to-finish new facial client experience from initial consultation to retail sales to reschedule. It's all here! Perfect for the newer Esthetician or seasoned professionals looking for something new to include in their techniques.
​
Our training is not dependent on any particular product line or specialized equipment so it can be incorporated in any professional practice. One of our most popular professional courses!
​
Your purchase entitles you to unlimited viewing so you can refer to it as often as you like!
​
See our store to purchase
​
ONLINE ESTHETICS PRACTICE
GROWTH COURSES
​
THE RETAIL SALES CLASS
Never lose a client product sale again! This fascinating class presented by Douglas Preston will eliminate sales fears, demonstrate simple, easy-to-understand product descriptions, and open up your practice to a big stream of new income. You'll learn how clients really think about product suggestions and how to overcome nervousness and doubt about this important of your career performance. Regardless of what product line you sell the techniques in our program will help you fill those customer shopping bags. A great investment in your business!​
​
Your purchase entitles you to unlimited viewing so you can refer to it as often as you like!
​
See our store to purchase
​
ONLINE BUSINESS-BUILDING COURSE

​
​
HOW TO START YOUR OWN
PRIVATE LABEL SKINCARE LINE
For anyone interested in exploring or beginning a private skincare product brand this program will answer almost all of your important questions! An A-Z comprehensive business guide!
Presentation details:
What is a private label product? The true definition of the concept.

Examples of common private label products

Who sells private brands?

Why the trend toward private branding in esthetic skincare

Common questions business owners ask when considering starting a private skincare brand

The private brand development process: what's involved

The benefits of starting a private brand explained

A step by step workshop in starting one's own private skincare brand, from concept to selling

More frequently asked questions about private branding
Your purchase entitles you to unlimited viewing so you can refer to it as often as you like!
​
See our store to purchase
​
ONLINE BUSINESS-BUILDING COURSE

​
​
THE $100,000 ESTHETICIAN
5-PART CAREER GROWTH COURSE
Every professional Esthetician wants to earn a top income from a skincare practice, and the $100K mark seems like an impossible dream for many. But, is it really so hard to achieve? Not if you have the right plan and the commitment to achieving career success! This 5-part Esthetics business booster series contains some of the best methods and insights from Esthetician and career mentor Douglas Preston's long experience in the field. Applying even a small portion of his techniques in your practice will yield massive financial benefits for years! His techniques are easy to understand and follow, even for the most business-challenged professional.
Designed with the solo Esthetician in mind it's also ideal for employers and those working for others in an esthetics role. This may very well prove to be the best investment you'll ever make in your skincare or spa career!
Your purchase entitles you to unlimited viewing so you can refer to it as often as you like!
​
See our store to purchase
​
​
​
ONE-ON-ONE CAREER COACHING
WITH DOUGLAS PRESTON
Sometimes though you've done your best you just need the advice of an experienced professional to help you with the bigger questions about your esthetics career and business. The wise entrepreneur will reach our for expert assistance rather that try to "wing it" and risk unnecessary problem and money loss. Questions about working solo, service pricing, menu options, expansion, equipment and product selection—all can have a long-term impact on how a skincare practice or spa survives. A savvy guiding hand might just be the best choice when uncertainty or doubt is holding you back.
​
A complimentary business consultation with Douglas Preston will quickly show you how you could benefit from the experience of one who has many successes in his extensive career in esthetics and spa. His services virtually always far more than pay for themselves, and the comfort and confidence you'll feel equipped with the right business knowledge will empower you for as long as you're in business.
​
To schedule your session with Douglas please call 408-677-6105 email to douglas@prestonskincare.com. And please see our testimonials page to hear what others like yourself have to say about their own coaching experience!
​
Please visit our store to
discover all of our other
valuable career growth
classes, books and tools!
This is your first step to a brighter future in esthetics and spa business!
Please feel free to call us at (408) 677-6105 or click the button below to fill out our contact form.