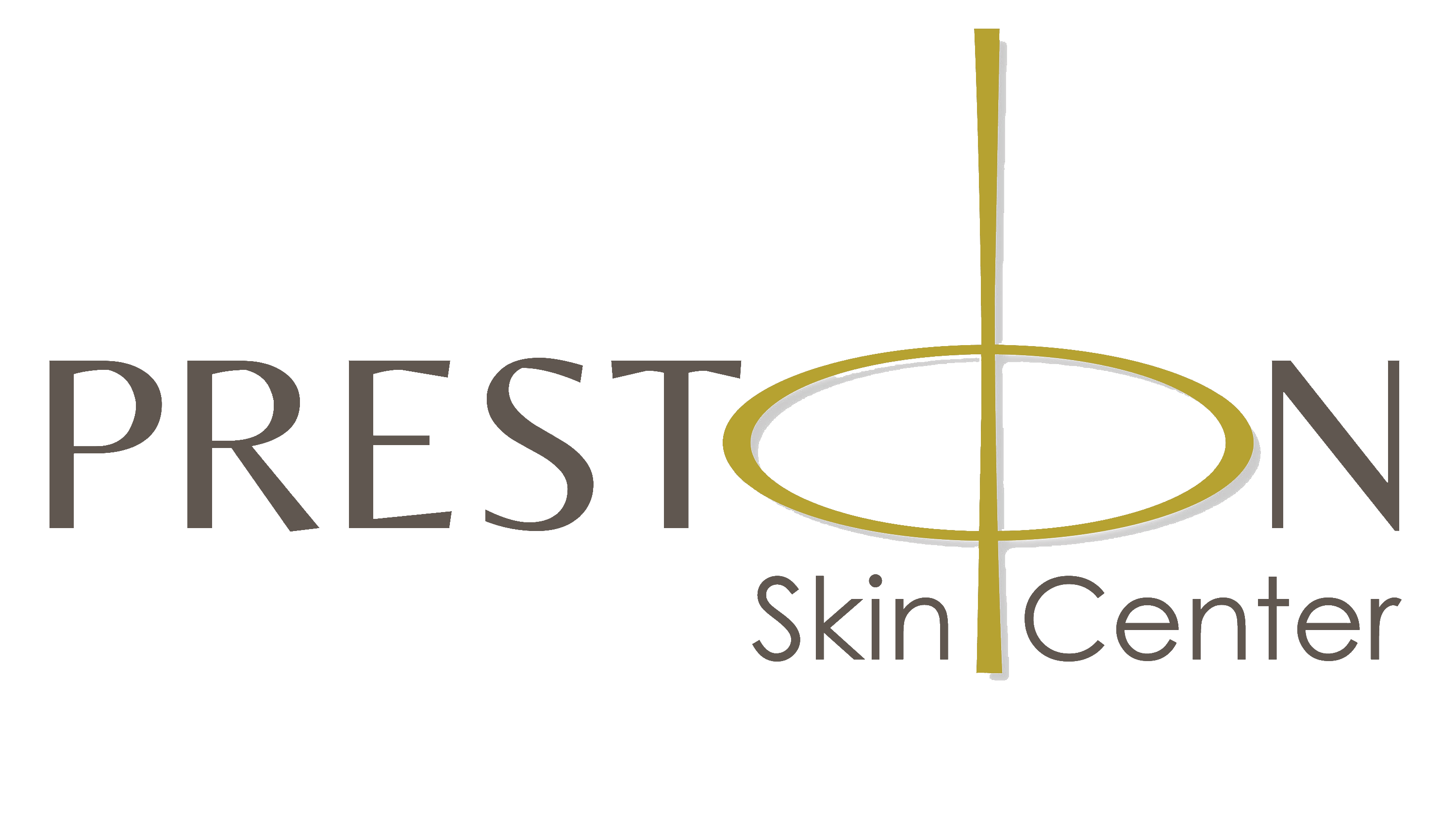 ANTI-AGING AND ACNE SPECIALIST FOR
WOMEN, MEN AND TEENS
We are a non-medical esthetic skincare facility and cannot perform physician treatments or accept insurance payments.
​​
ANTI-AGING AND CORRECTIVE TREATMENTS
This super-rehydrating and skin brightening facial helps to immediately reduce fine surface lines, tighten loose skin and eliminate the dullness that develops over time. Preston is serious about pore extractions and will not disappoint you! His famous Preston Rxtractor™ is used by estheticians worldwide sworn to its profound effectiveness. A serenely relaxing experience, you'll be soothed by aromatics and revitalized beneath one of Preston's fabulous custom-formulated therapeutic masks.
​
Preston's potent and now most popular age-arresting treatment! We combine science and technology with a deeply serene experience to make your skin look remarkably younger and feel fabulously smooth. Our unique HydroJet facial unit powerfully cleanses the skin while delivering tissue-building peptides and anti-oxidants. Water-assisted microdermabrasion targets dull surface skin, helping to diminish age spots and reduce unevenness. We conclude with an appropriate treatment mask to lock in your program benefits.

In addition, hands and forearms are treated to microdermabrasion, our special skin brightening peptide/moisturizing "cocktail", plus a collagen-building LED session. Absolutely the best possible option at Preston Skin Center!
​
Preston's complete facial experience includes the following ultra-luxurious skin-restoring benefits:
​
• An informative "getting to know you" pre-treatment consultation
• Skin smoothing and hydrating refinement for typically dry hands and forearms
• Deep facial cleansing with natural enzymes
• Skin refining and brightening exfoliation by microdermabrasion or alphahydroxy peeling depending on skin type and sensitivity
• Extraction of blackheads as needed
• Collagen hydrating mask or LED firming therapy
The result? Your skin appears radiant and you will feel a delightful sense of calm and inner peace.
Reduce the appearance of unwanted skin discoloration through a series of special corrective treatments. Our program is planned to address your specific condition and depth of color. While there are no overnight miracles in lightening hyperpigmentation, our techniques and your dedication together can produce beautiful results!
$145
Series of 3 (prepaid) $390
This is a highly potent skin refinement treatment! The Preston Power Peel is a stand-alone program that will reveal super smooth skin, lighten stubborn hyper-pigmentation, and produce youthful color others will notice and compliment.
Planned as a 3-series service for maximum benefits.
No "down time."
Our diamond tip skin resurfacing system gently removes significant layers of dull, discolored skin revealing a brighter, more youthful-looking complexion. Sequenced treatments steadily smooth out fine lines and help to diminish skin spotting.
​
Please note that microdermabrasion is not compatible with certain sensitive skin types or those with compromised capillaries. We will advise whether our program is ideal for you during your initial visit.
​