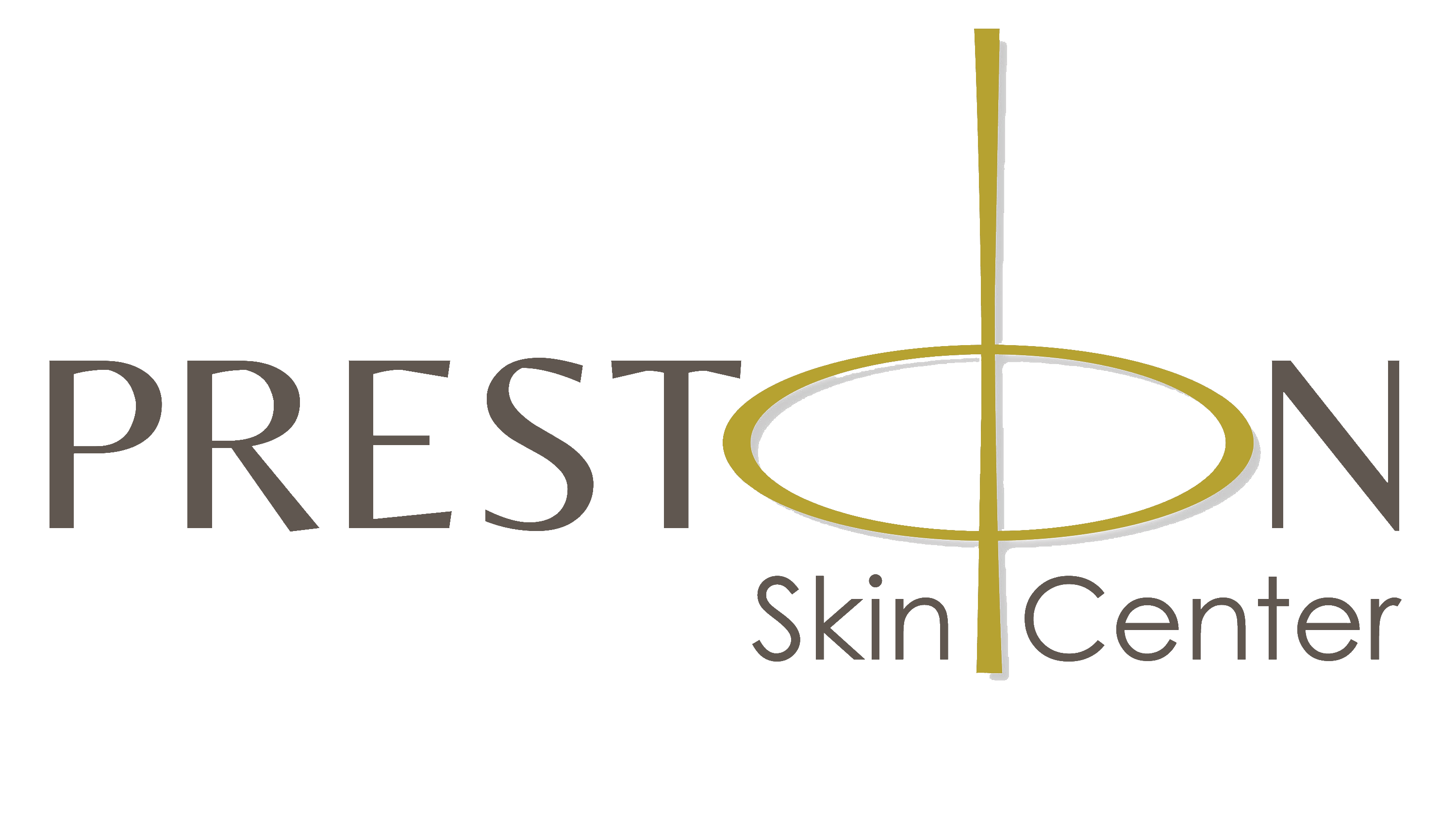 ANTI-AGING AND ACNE SPECIALIST FOR
WOMEN, MEN AND TEENS
We are a non-medical esthetic skincare facility and cannot perform physician treatments or accept insurance payments.
​
Proof of Full Covid-19 Vaccination Required for
All Visitors.
About Douglas Preston
Douglas Preston's career in esthetics and day spa management spans more than 37-years. He has owned and operated award-winning day spas, authored scores of industry articles and books, appeared as guest lecturer and host at numerous top esthetic and spa trade shows, and maintains a private skincare practice at his luxurious salon Preston Skin Center http://www.prestonskincenter.com
located in Los Gatos, CA.
​
Preston consults for individual professional estheticians and large spa/beauty organizations internationally. He has helped hundreds of businesses and esthetics practitioners achieve impressive levels of success, both in income growth and management efficiencies.
This is your first step to a brighter future in esthetics and spa business!
Please feel free to call us at (408) 677-6105 or click the button below to fill out our contact form.